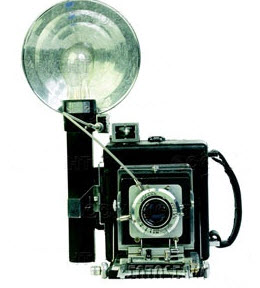 ……or use online albums etc etc.
Did you know that your home location may be disclosed by photos you post on the net?
It's pretty amazing technology – And a bit scary too,  Check this out……..CLICK HERE
————————————————————————————————-
Become a fan of Bonza on Facebook

Connect with Ros on LinkedIn
Tags: facebook photos, iphone camera, online privacy, privacy issues online
This entry was posted on Saturday, February 12th, 2011 at 1:56 pm and is filed under
Social Media
. You can follow any responses to this entry through the
RSS 2.0
feed. Both comments and pings are currently closed.