Here's a copy of my quick response to an email I received this morning asking "What's a bad bounce rate?"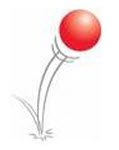 Bounce rate is the percentage of single-page visits in which the person left your site from the entrance (landing) page i.e. a visitor, as soon as they arrive at your website, immediately leaves without visiting any other pages within your website.
Anything over 50% is not good. 30% to 40% is not bad but definitely not ideal. Ideally bounce rates should be about 20% – 30%.
The most common reasons for high bounce rate is content which might not be unique and fresh, and second, the page structure is confusing.
To decrease the bounce rate:
Always update your content.

Re-think the page structure from a user's point of view.

Make sure your website is easy to navigate and loads quickly.

Use relevant keywords.

Ensure your website looks professional and trustworthy.
What I should have said is  –  "It depends"
Like everything in IT, be it a computer problem, a low traffic website, a website that can't be found, an underperforming online marketing campaign, a high bounce rate, there are so many variables, there's never a blanket answer.
Why do some visitors take absolutely no action and others do? Some degree of mismatch between content and motivation is inevitable. The danger with bounce rate is that it really only tells you one thing: the percentage of people who came to and left your website from the same page they landed. It doesn't tell you why. For example someone may have just been browsing and others are ready to jump in, making the Bounce rate an inherently subjective measure of performance. I've seen bounce rates of 18% and up to 90%! There were a variety of reasons why those sites had those bounce rates. The fact is, the bounce rate is not the most important metric to stay focused on. You should keep an eye on it and if you see unusual spikes then investigate further.
P.S. The list of points above "to decrease the bounce rate" are still relevant and should be tested.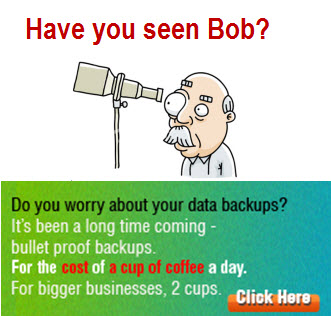 Tags: analytics bounce rate, analytics reports, bounce rates, Google Analytics
This entry was posted on Saturday, June 4th, 2011 at 11:12 am and is filed under
Google Analytics
. You can follow any responses to this entry through the
RSS 2.0
feed. Both comments and pings are currently closed.